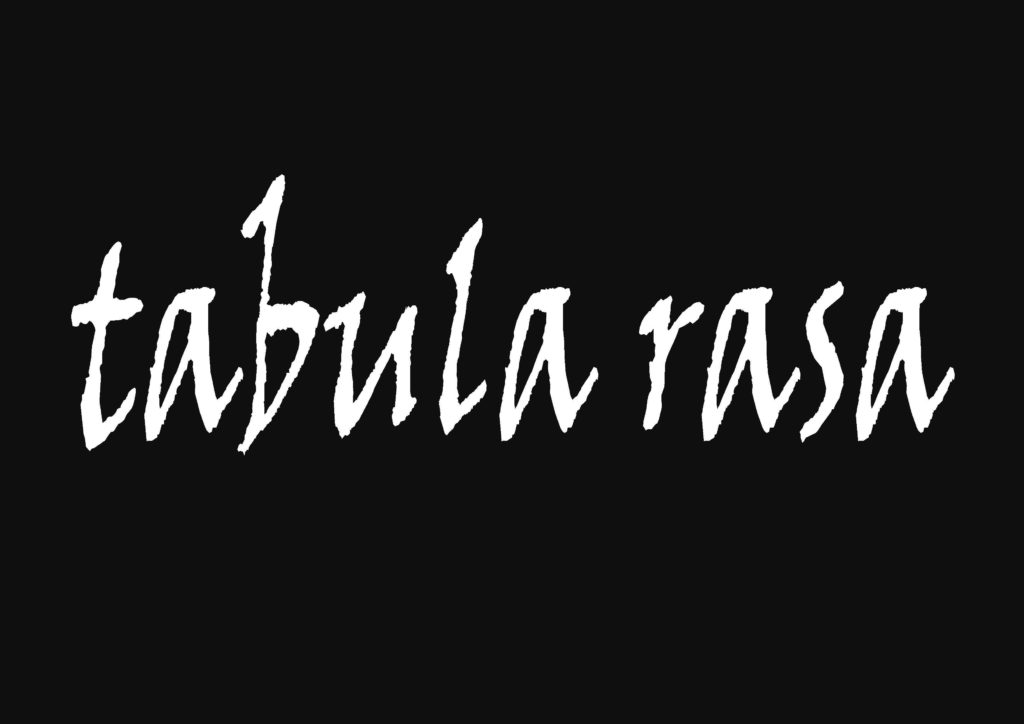 It is 6 a.m. on January 1st. The sun is not up yet, and neither am I. Until I throw back the covers and my feet hit the floor, all good things are possible and all bad ones haven't happened yet.
The New Year is before me, clean and quiet as a new snowfall. There are no tracks left behind by words I regret, no rivers of dirty slush created by hurting someone I love. I have not yet been petty or proud or petulant. I haven't disappointed myself or anyone else yet. I haven't broken a promise, failed to be kind, or sinned in any number of ways against God or others.
It is a delicious feeling, being suspended between the past and the future.
Turning the calendar page allows me to put a bow on last year, with its joys and regrets, and look ahead to what might be.  I can imagine that I will do better this year — be more loving, braver, humble, fruitful. I can imagine that this time, all the discipline and goodness that has so long escaped my grasp will this year jump into my waiting arms and make itself at home.
After all, this is what New Year's resolutions are all about. Because the calendar says this is the start of something new, we say to ourselves, "I can be different and I will start now." Of course we can do this any month, day or hour of the year, but somehow we don't. We wait until an officially sanctioned New Beginning to wipe the slate clean and imagine a new story will be written on it.
When I was little girl, that's what I loved about going to Confession. I would go into the dark, musty-smelling box that was the confessional and tell my sins to the old, musty-smelling priest behind the screen. When I emerged into the daylight, I loved the feeling that I had a tabula rasa — a clean slate.
Today, when I say the prayer of confession in worship and the pastor declares my forgiveness, I often weep with gratitude. In that sense, every Sunday is New Year's Day, because it places me on the fulcrum between the past and the future.
St. Paul puts it this way:
"Therefore, if anyone is in Christ, he is a new creation.The old has passed away; behold, the new has come." (2 Corinthians 5:17)
This is what we all yearn for. A fresh start, another chance to be better, unencumbered by our pasts. I'm grateful that I have that chance every week.
As I approach the Lord's Table, I can say that, through God's grace, "I will be different, and I will start now."